What's New and What's Coming in 2022
March 30, 2022 @ 11:00 am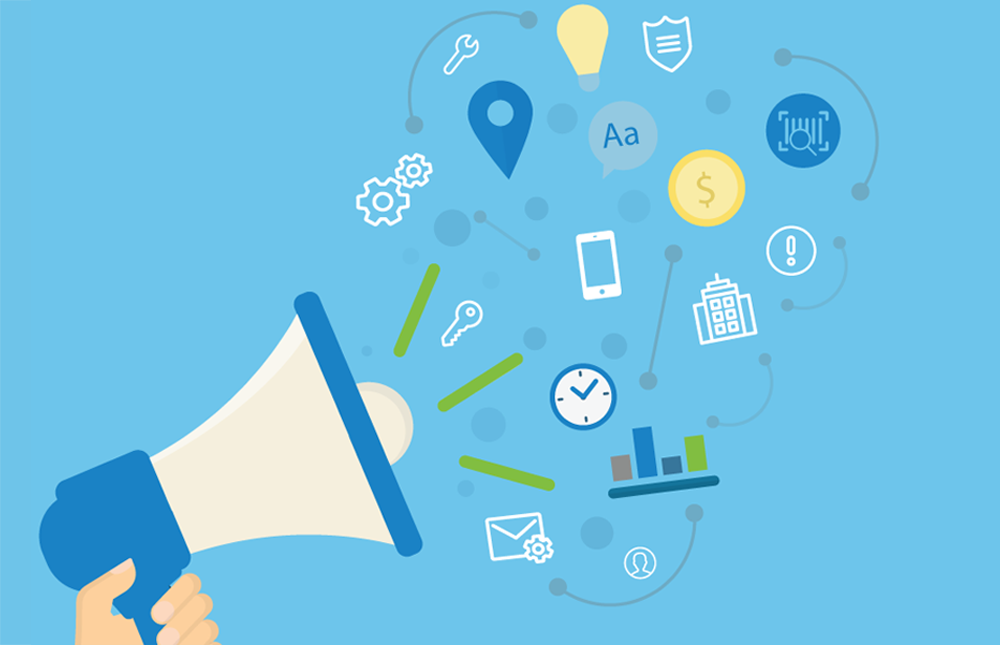 With the first couple months of 2022 behind us, it's time for our What's New and What's Coming webinar. We will go over the new features and tools that have become available since the start of the year that you can utilize to make managing your community a breeze. We will then provide a sneak peek of the upcoming features and improvements aimed at increasing your productivity. Which in turn unlocks your time to tackle any projects that have been put on the backburner. Whether you are Condo Control Pro or just getting started, you are not going to want to miss this webinar.
Topics include:
New feedback and support options
New online payment provider for US clients
Mobile App changes
Language translations
Vendor Portal
And more…

Please Note:
Times are listed in Eastern Standard Time (EST).
Space is limited.