October Onboarding Post Launch Webinar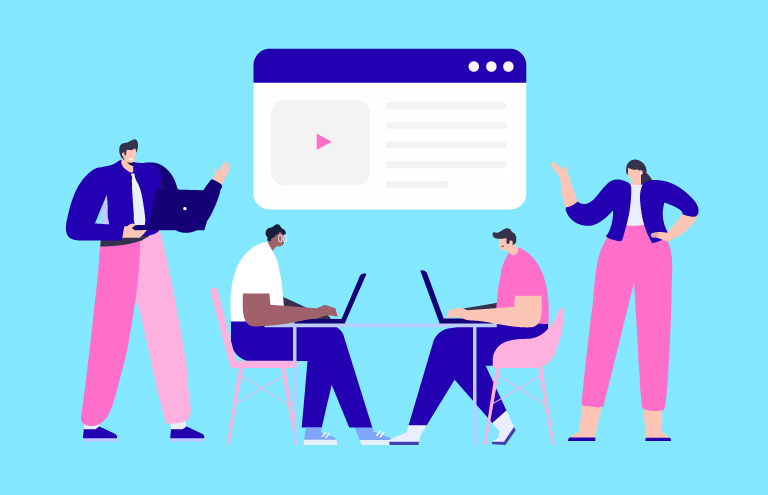 Congratulations on Launching your Workspace to the Community!
As the next step in our Condo Control journey, we cordially invite you to join our Onboarding Post Launch Webinar. One of our Onboarding Specialists will walk you through the key modules one more time and answer any of your post launch questions live during the webinar.

Space is limited, so please register now to save your spot.
We are looking forward to meeting with you!
Related Events